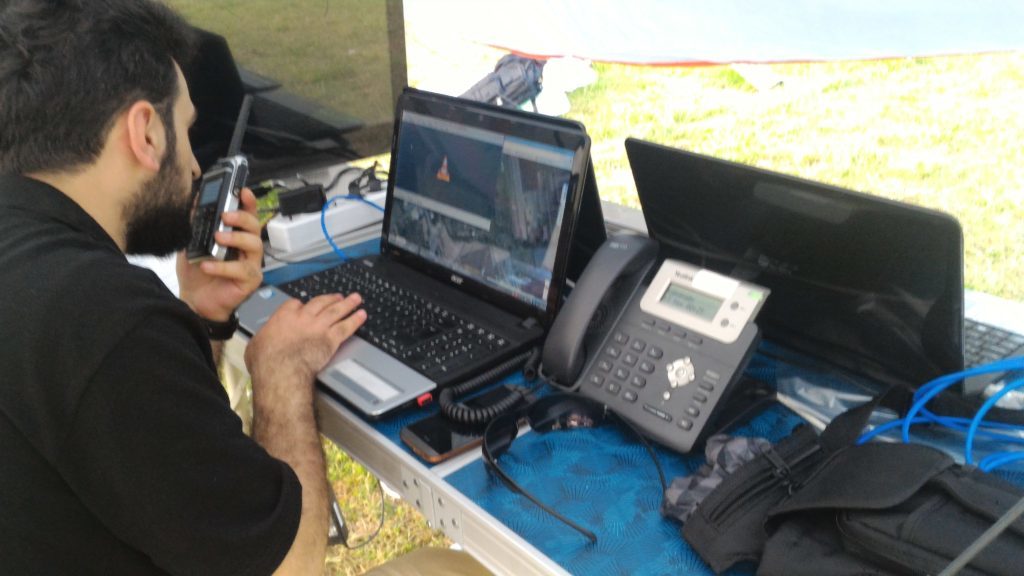 A radio solution that exceeds the limits for our users based on radio communications within the organization. Traditional radios benefit from the benefits of ip-based communication and satellite technology.
In conventional radio architectures, radios communicate with each other through a relay within the scope of a relay. When the coverage area is to be expanded, the new relay stations are added to the system to expand the working area. However, when you have geographical limits such as country boundaries, security-threatening locations, electronic mixing zones or the sea, they prevent you from expanding your time coverage or linking existing coverage areas.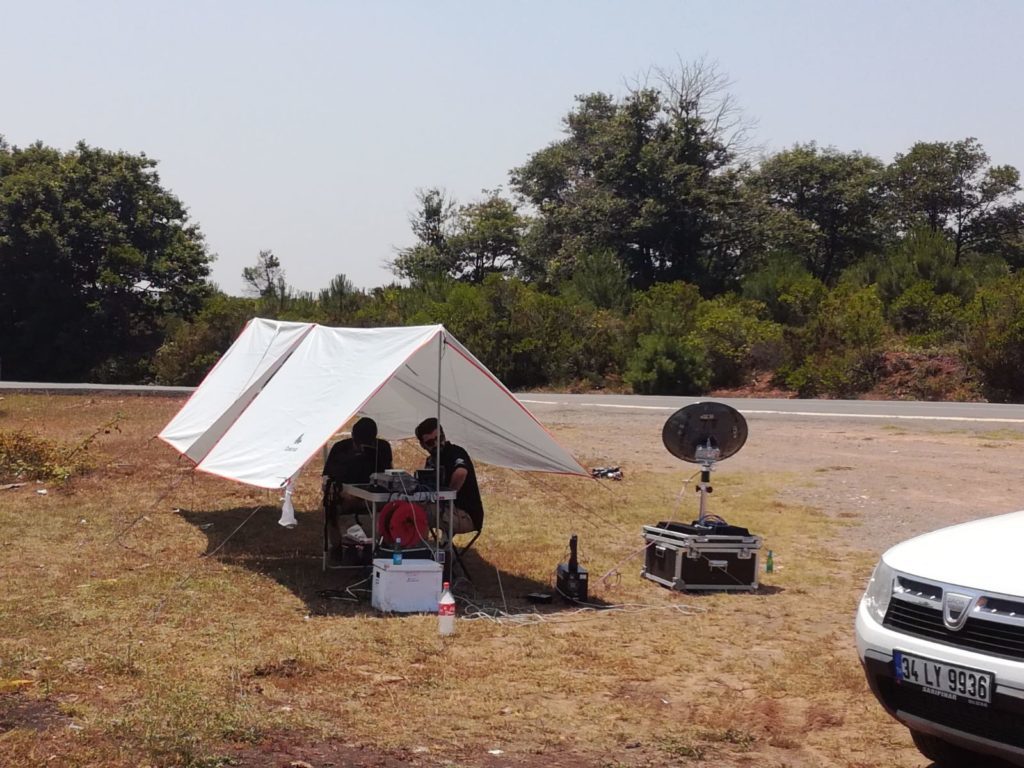 This is where the Pointron Satellite Radio solution comes into play. In the coverage area related to the satellite radio relays produced by Pointron, your digital or analogue radio communication is transferred from the satellite to your other relay stations. In this way, your wireless coverage areas are connected to the oceans.

In addition, if you use the backpack model of the Pointron Satellite Transceiver system, you can continue without losing the radio connection with your teams working beyond the border.

Pointron Satellite Radio system is compatible with Turksat, Eutelsat, Ses, Avanti and Yahsat satellites.