What is Case Flyaway?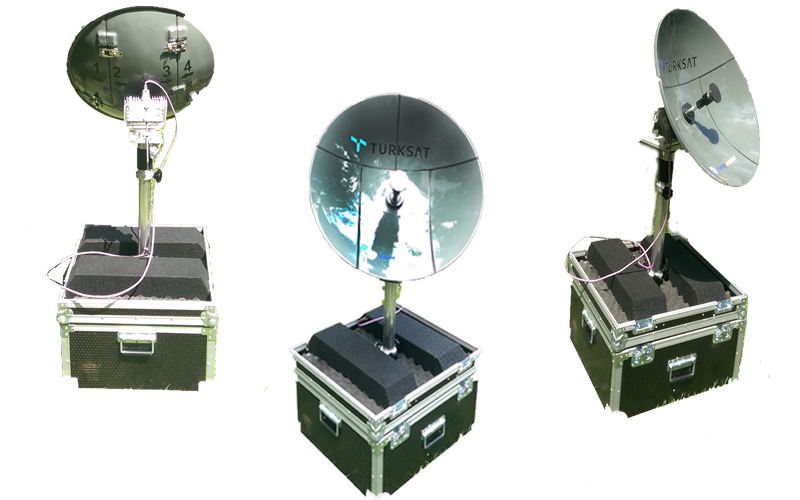 It is a high-speed data transferable satellite terminal that can be transported in a case. Thanks to this terminal, you can only provide a small suitcase size, a safe against all external influences and communication infrastructure, in case of extraordinary conditions, TV live broadcast, radio communication, telephone connection, VPN network access and internet access .
Who does it work for?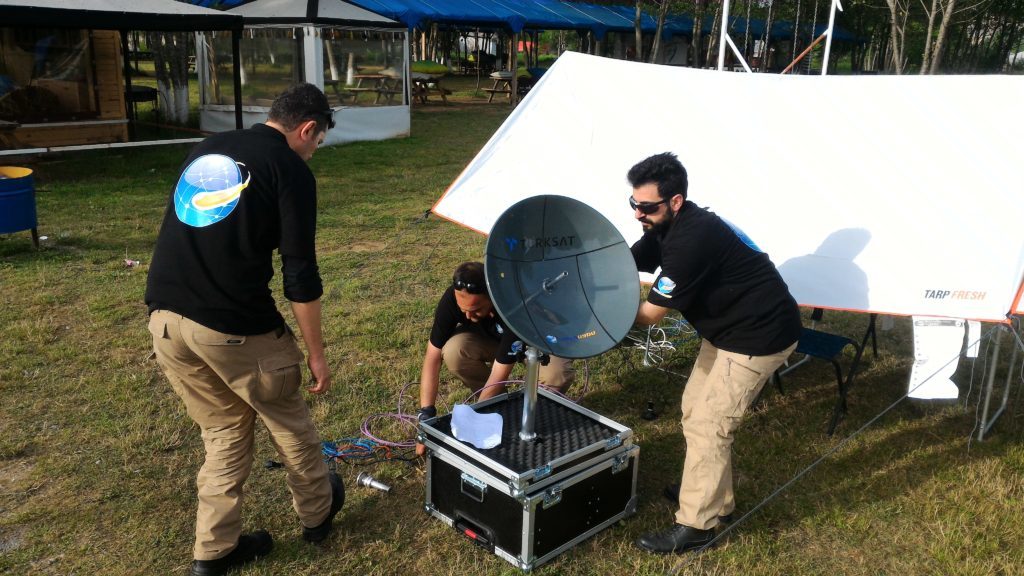 Reporters and correspondents of TV channels,
Disaster management units (AFAD, fire etc.)
Military units
Public security units
Red Crescent and similar organizations
What opportunities does it offer?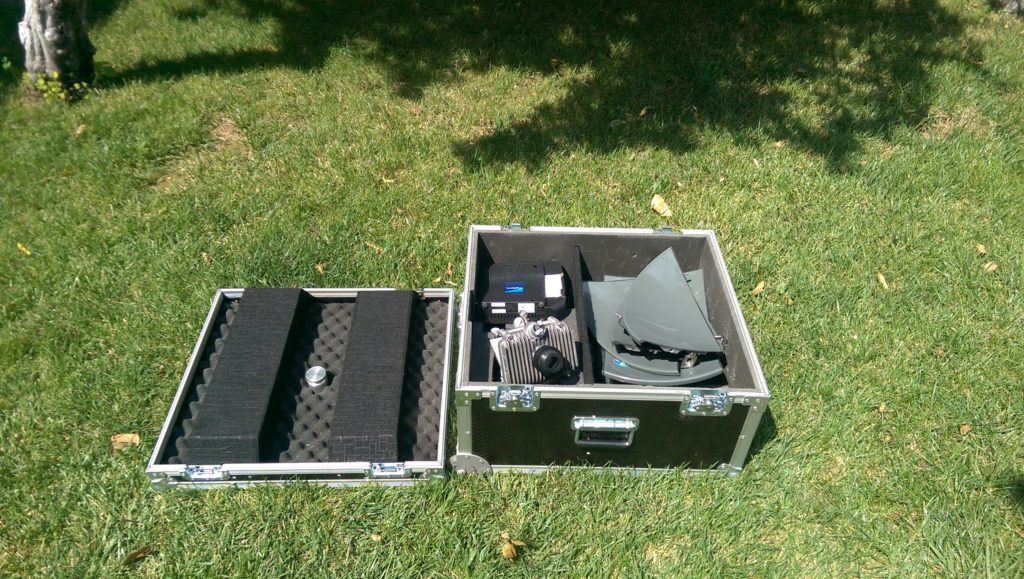 Broadband internet access
Broadband encrypted network (VPN)
Radio communication over satellite over places not covered by relay
Telephone communication via satellite over non-telephone infrastructure
HD and 4K quality video transfer thanks to broadband access
Uninterrupted broadband communication with batteries in places without electrical infrastructure
What are the advantages?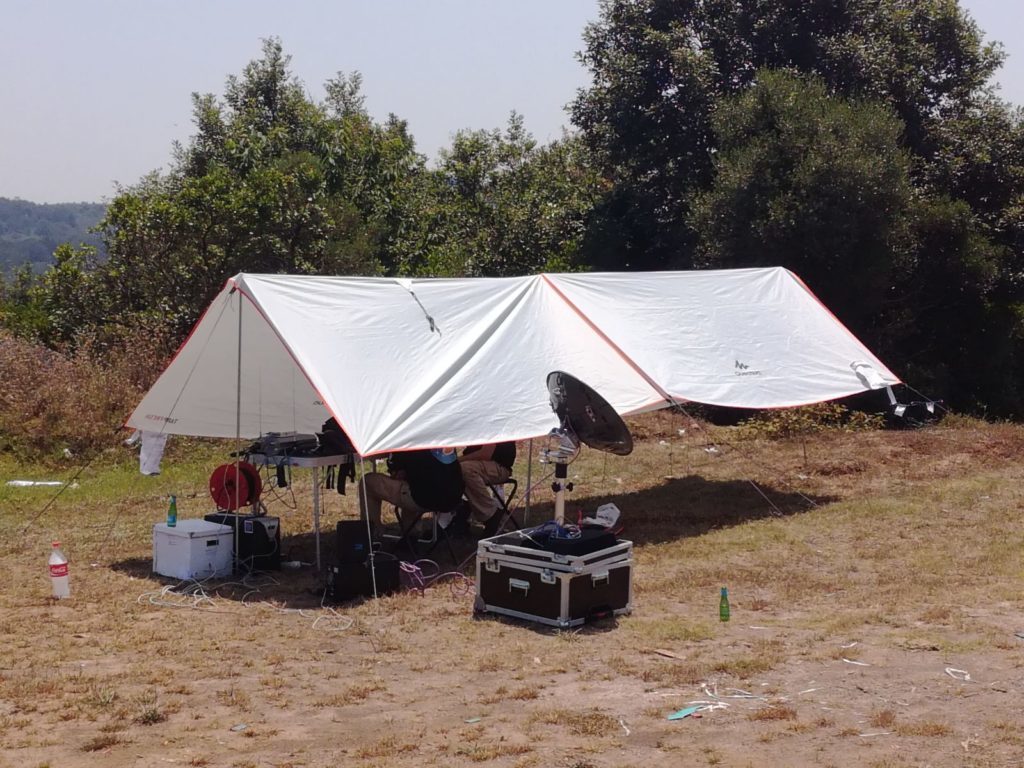 Provides voice, data, video and internet communications in a single bag
6-hour operation with batteries
Supports radio and telephone infrastructures. Enables these devices to operate over satellite
Works in Europe, Middle East and Africa with wide coverage
It is lightweight so it can be carried on board in aircraft
Due to its simple structure, the probability of failure is poor.
Technical specifications :


CA 1000
CA 1010
Working Band
KA
KA
Weight
20 Kg
20 Kg
Antenna Diameter
30 cm
30 cm
Output Power
1-3 watt
1-3 watt
Compatible Modems
Viasat
Hughes
Bandwidth
30 Mbit / 6 Mbit
25 Mbit / 8 Mbit
Working Temperature
0 C – 50 C
0 C – 50 C
Work Layers
L2- L7
L2- L7
Main Types
EU / US
EU / US
VPN Support
Available
Available
Broadcast Support
Available
Available
Wireless Connection Support
Available
Available
Phone Connection Support
Available
Available
Battery Capacity
5-6 hours
5-6 hours
Access Point Support
Available
Available
Satellite Operators
Turksat, Eutelsat(Tooway), Avanti, Yahsat